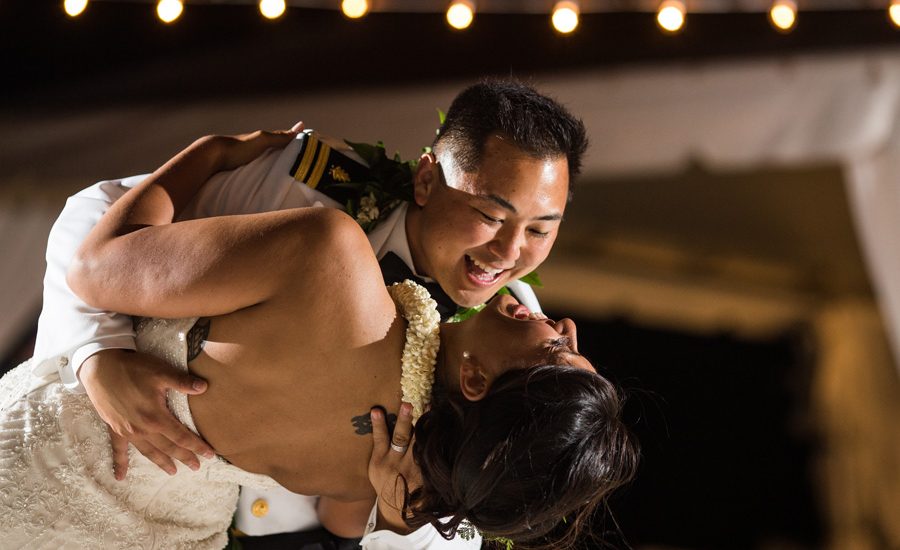 I recently had the pleasure of shooting Leilani and Francis turtlebay wedding. These guys were some of the sweetest and just down to earth couple's I have ever been able to shoot.
Watching them interact I just knew they were meant for each other and they were just one of those couples that you can only describe as cute lol
I asked them how they met and this is what Leilani said
"Francis and my sister, Pua, went to the same medical school together (she went to the medical school side and he went to dental side). They became friends when they started playing volleyball together. When I would be on my breaks from veterinary school, I would visit her which is how I got to know him. But we finally started having feelings for each other when we all went out to a New Year's Eve party, and Francis and I were the only awkward single couple. He made a couple of lame animal jokes and I was sold! We talked and joked the whole night, and even exchanged a kiss at midnight."
I then asked how she knew Francis was the one
"There are several moments when I knew Francis was the one for me, but if I had to narrow it down to one story it was when he was helping me move from Alabama to Maryland so we could live together. I packed up my uHaul, Yoshi (my dog), and Howie (my beta fish). We decided to stop midway in North Carolina to camp for the evening since we both love camping. However, it had dropped to 30 degrees outside, and we had the hardest time getting a fire started. We still joked and had an amazing time though. Around 2 in the morning, I woke him up in a panic because I thought Howie would freeze in his little travel cup that I left in the uHaul. Without questioning me, he went out into the freezing cold to get my fish and bring it into the tent where we slept with it in between us to keep the water warm. Howie and Yoshi survived the cold night with us, and we successfully continued our adventure to Maryland. That's when I knew that he would do anything for me even if it was something that silly."
I really loved this couple and i'm glad to call them my friends.