WE CHERISH REAL MOMENTS & THE VALUE OF BEING GENUINE.
Being your photographer means more to me than just showing up and giving you photos. It's your wedding – this is a big deal! Before your wedding day, I will be there to help with timelines, vendor recommendations and be a sounding board for all your many ideas.
I offer easily customizable collections that can be made to fit your day perfectly. Customizations can include an engagements session, second photographer, more/less hours, albums, rehearsal coverage, boudoir session etc.
All collections come with professionally edited hi-res images, delivered via an personalized online gallery that can be shared with family and friends. I never use watermarks and you are free to download and print your photos as much as you would like.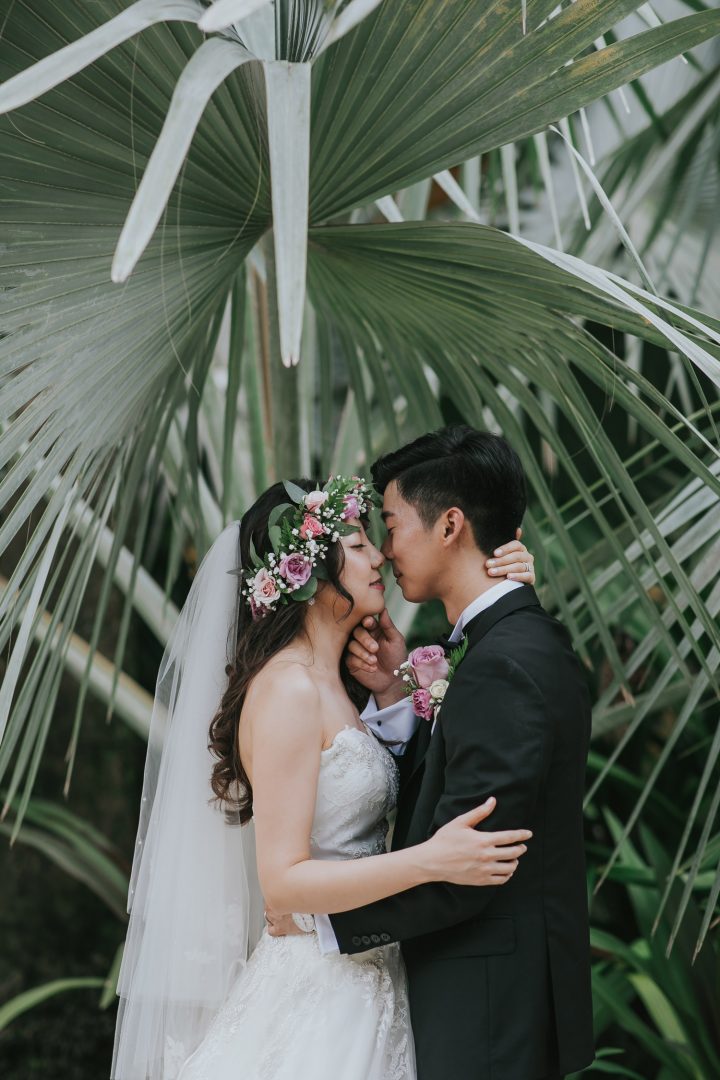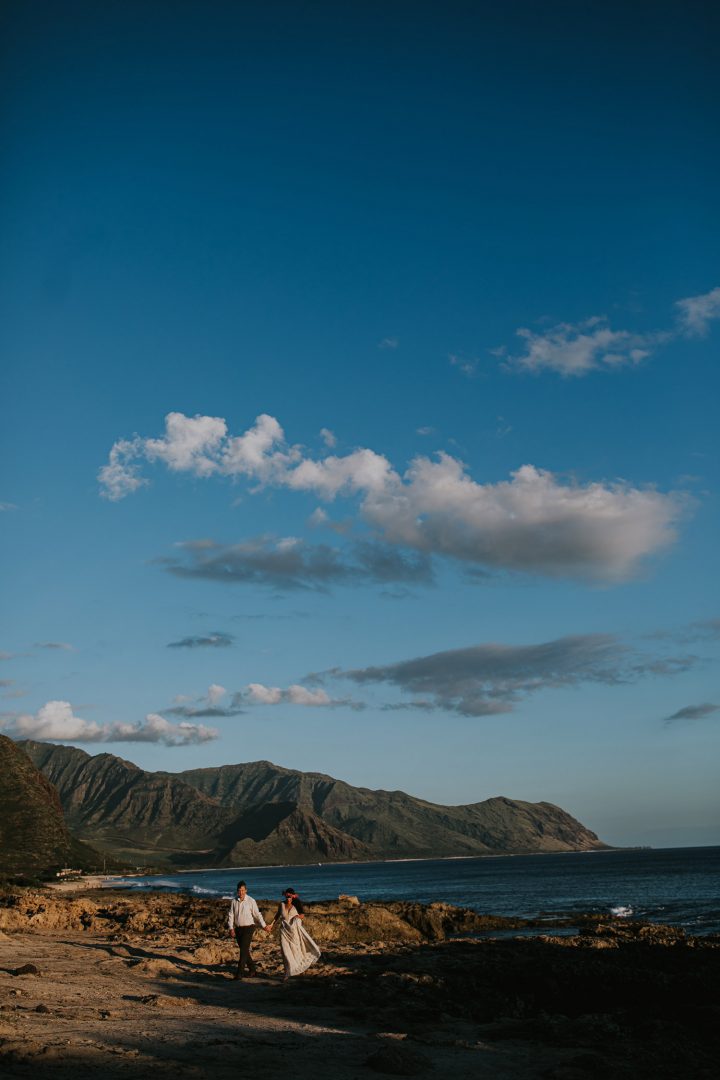 Collections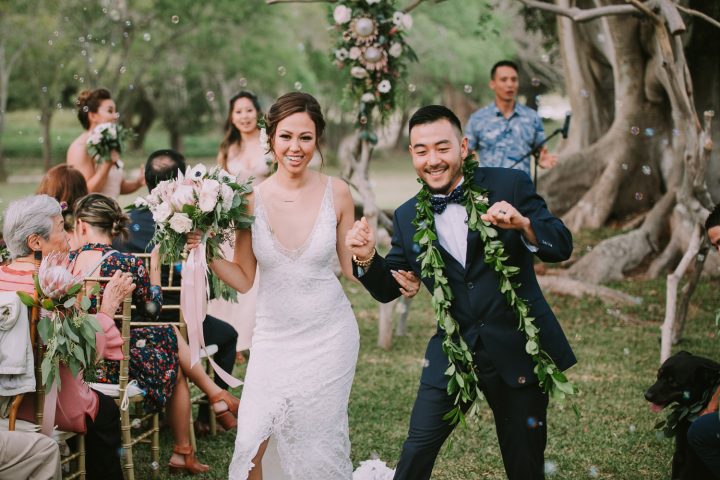 includes 2 photographers • unlimited shooting • All photos professionally retouched • B&W Photos added • 75-100+ Photos Per Hour • Online Gallery for 90 days • Wedding gallery Slideshow • USB with all high resolution retouched images along with print rights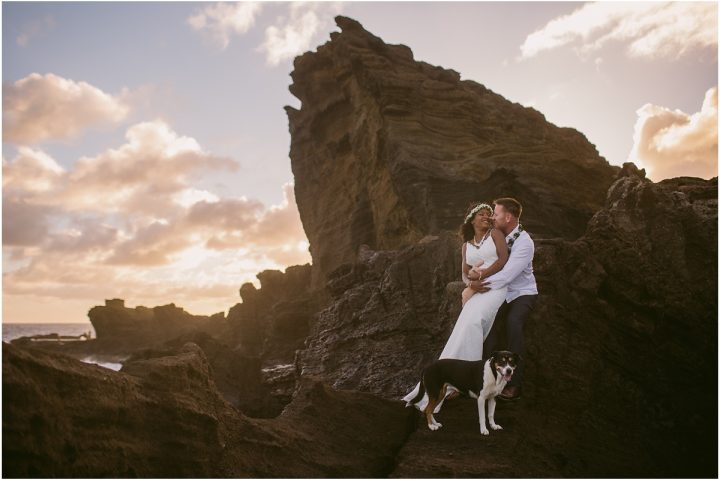 includes 1 photographer • unlimited shooting • 1-2 locations • High resolution retouched images in a downloadable online gallery • print rights • 100+ photos
03
ENGAGEMENTS / TRASH THE DRESS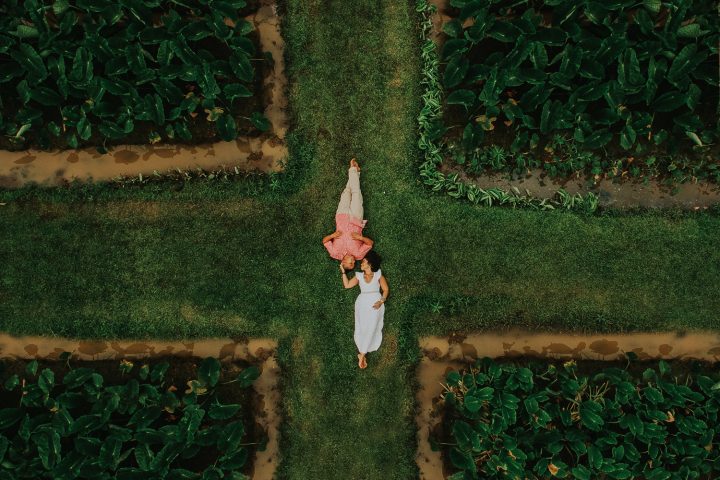 Starting includes 1 photographer • 1-2 locations • High resolution retouched images in a downloadable online gallery • print rights • 25-75 photos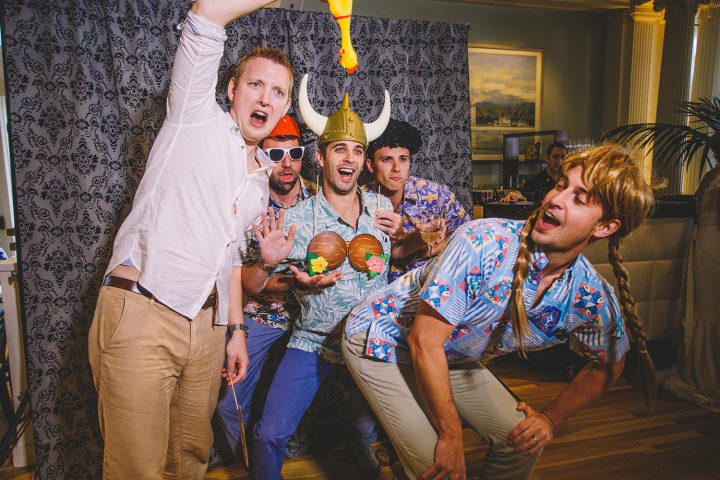 Instantly prints out 2 2×6″ photostrips with 4 photos and a customizable layout. • Easy automated operation with on-screen instructions. Just press start. •All photos uploaded to a online gallery to share with friends and family. • We supply the props and backdrop and you bring your best pose • Our design allows for larger groups which means more fun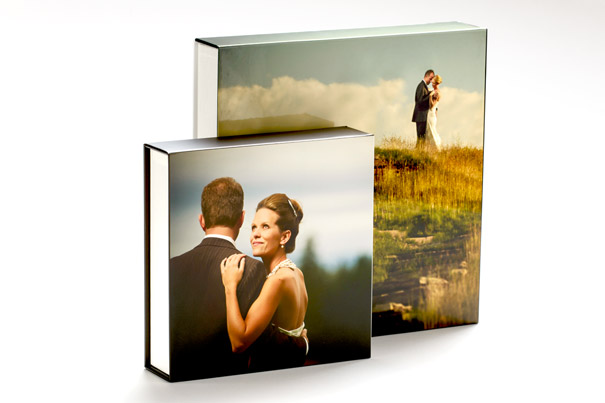 Every picture deserves a good home. Don't leave them alone on a cold, barren hard drive. Our albums are the perfect complement to your images. Crafted from the ground up and painstakingly designed, each album is created with the same care we give to taking your images.
Working with Keoni was easy and enjoyable, he was very professional but laid back at the same time so we felt really comfortable. (We aren't used to taking nice pics, we are more of the hiking pic couple haha). Our engagement photos turned out great so it was a no brainer to have him do our wedding photos as well.
For our wedding we did a nine hour package. He met us at our hotel and did photos of my self and my bridesmaids then my husband and his groomsmen.
Our wedding took place at Kualoa Ranch, and we were just blown away at how our photos turned out. Keoni makes everything look effortless, he really has an eye for getting that perfect shot. Not only did he make us look amazing, but he really captured our special day in a unique way. We are so happy we will have these photos to treasure for years to come.
LA PIETRA WEDDING
MICAH + JESSELI
He did our engagement pics first and foremost! This was our first time taking professional photography so we were a bit nervous, but Keoni made us feel very comfortable! He's kinda just a go with the flow kinda guy.
Second time seeing Keoni was for our actual day of wedding! He showed up on time with a great crew! They worked REALLY hard and got lots of shots! We were on a time constraint (due to everything going on) and they really fit in a lot! We honestly didn't even notice they were there most of the time. We got GREAT shots of the actual wedding, family, and couple pics! Edited pics took about a month. So happy with everything!
His price points are very reasonable and he can even refer you to a great videographer (which we also used and am very impressed with) His website is easily accessible. Everything can be paid via his website which was stress free. Thank you Keoni and team, you guys really did an amazing job and every time I look back at our pics I'm flooded with joy and it feels like I'm re living the day all over again!
Turtle Bay Wedding
SHAUN + KALIS
We were a little nervous about having someone that we never met take pictures for us. Ultimately, that was a silly thing to be worried about, as meeting him the first time was completely comfortable for both of us. It was like we were old friends. He was funny, kind, professional, and a true pleasure to be around. He also didn't complain about us making a last minute of a photobooth to our package
The pictures speak for themselves. My parents are hard to please and after looking at them, my mom said, "so many of these shots are ones that I would expect to see on a movie poster!", which is basically the highest praise possible from her lol. I wouldn't change a single thing about choosing Keoni and would recommend him highly to anyone looking for a photographer on Oahu. He perfectly captured how our special day felt and we will forever be grateful to him.
Hawaii-Wedding
GREG + KRISTEN
We chose Keoni as our wedding photographer based on his stellar reviews, reasonable price, and high quality photos. I found that a lot of Hawaii wedding photography was too expensive and/or too cheesy, but his photos looked authentic and impressive. I liked that his photos showed variety, which led me to believe he took care to adapt his photography to the place and people around him. He did not disappoint.
Keoni not only took beautiful photos of our special day, he was down to earth and fun to be around. He and his second photographer were focused and professional while making us feel comfortable. Even though they were snapping away like crazy, they were quite stealth about it and never felt burdensome at all. Keoni was receptive to my few requests, but I trusted his skills. He mostly captured the day authentically as it happened, which is what we really wanted.
We got our wedding photos in one month along with a super sweet surprise. We are grateful to have found Kpix!
QUESTIONS & ANSWERS
01
How long have you been doing this for?
I've been shooting since 2008 and have shot over 400+ weddings in Hawaii, California, Washington, Arizona, and Switzerland. Although weddings are my primary focus, many of my couples return for maternity, newborn and family photos.
02
Will there be one or two persons of your team at our wedding?
It will be and another  photographer to help cover all angles and events throughout the day. My second photographers are some of Hawaii's top photographers that I hugely admire.
03
What is the turnaround time for photos?
Photos are available for viewing approximately 4 to 6 weeks after your wedding day. I may post a few sneak peek images on my social media before that. For albums the production time is 1 to 3 months after photo selection.
04
Is it possible to go to different locations for photos throughout the day?
I do not put a limit on locations nor do I charge car mileage.
05
Do we receive copyright permission of our images?
We give you the print permission which means you have our permission to print the images at any lab of your choice.
06
How many pictures do you recieve?
Every wedding story is different and I do not limit myself to an amount on the day of however I would say minimum 75-100 photos per hour.
07
How far should we book in advance?
Many couples book one year in advance but there are also some spontaneous requests. So the earlier you contact me, the better the chances are that your date is still available in my calendar.
08
How do we book you?
It takes 5 min and a $350 deposit to save the date. All packages are flexible and you are able to change the package later if you decide that you need more or less time.
09
Do you have a photobooth?
Yes I do and it is automatically reserved for my couples on their wedding day. Packages start at $600.