Keoni Kitagawa
I'm relaxed, I'm not too bossy, and I'll stay out of your way. I believe that wedding photography doesn't have to be safe and boring. I don't want to just give you photos, I want to give you works of art that will blow your mind, that communicate the essence of who you are, that tell stories beyond what you see, and that move complete strangers to stop and stare.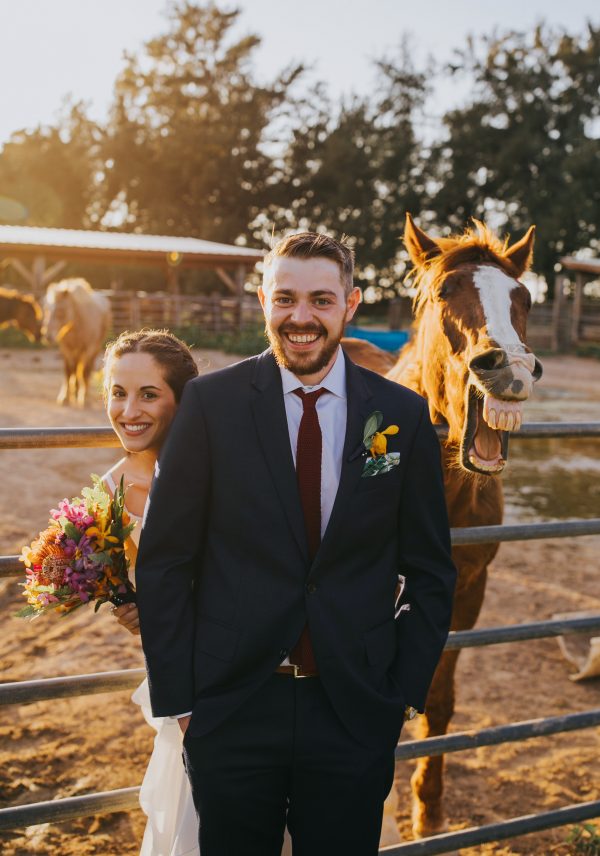 I absolutely hate being in pictures
Luckily, I thrive behind the camera, making others look amazing… and that's exactly what I do for people on their wedding day.

10 Reasons you'll love working with me
01
Male cheerleader, Hype-man, slow clap starter
Weddings are supposed to be fun and I believe the photographer should be too! Whether it's the wedding party taking shots while getting ready, the inappropriate jokes that slip out when friends get together, or crazy ideas you want to do during portraits, we encourage it all.
02
Different like french fries dipped in Ice Cream
Cliche photos make me bored. So I am not afraid to try something different and I'm always looking for a new perspective to keep things fresh. The best part about doing this for 10 years, experience has given me the ability to let my creative instincts take over.
03
Cattle Herder
Having done weddings for 10+ years, i've seen it all from momzillas, drunk uncles, crying babies, or simply a wedding party with ADHD. I've seen it all and know how to work with any situation so the day can keep moving along.
04
Reception
Photographers can post epic outdoor photos but often they don't post-reception photos because of the difficult lighting situations. I personally love reception photos because that's where all the action is, guest are having fun, interacting, dancing under the influence or perhaps completely sober. I will get those epic outdoor photos but I will also get those reception photos that will pop.
05
A portrait session your other half will appreciate
Couples can get nervous about the portrait session because most couples are taking portraits of themselves in their daily life (no judgment if you do). I keep the session relaxed with simple games or directions that I know work that helps make the time fly by.
06
No 6 months-1 year wait
Your wedding photos shouldn't be an anniversary gifts. I personally guarantee to get the photos to you 4-6 weeks.
07
RAIN-GUARANTEE. Who else offers that?!
Hawaii is supposed to be sunny and tropical but sometimes it rains. I really do care about your wedding, so if it does rain on your wedding and we are unable to do a portrait session then I will do my best to accommodate you with a FREE  day after session cuz I'm cool like that.
08
Seen it all
I've seen 1000 guest and i've seen 2 guest. Luxury weddings at hotels to simple barefoot weddings at the beach. I've been a part of it all.
09
Flexible
I might not be physically flexible but I am flexible to work with. I understand timelines might change or ideas might change so I will always be there to help accommodate you in the event that it does.
10
Planning
Your wedding day is supposed to be a celebration.  I will be there to consult you before your wedding day so on your wedding day, you can relax and let us worry about keeping you on time. Go get your drink on!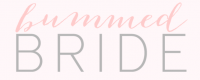 KAI Y
At our wedding, Keoni and his team were all courteous professionals. His team demonstrated the perfect mixture of laid back, fun, and directive. The picture I am trying to paint is that when you work with Kpix, you work with individuals who not only capture your wedding day but enrich the entire experience.
SARAH W
When I saw Keoni's photography his style and originally was what caught my eye! I love great quality photography with a contemporary look. I felt his photos depicted grace and style as well. He was easy to work with and his prices were very reasonable. He also was a great listener when I asked for certain requests and he went with the ideas that I had as well which we greatly appreciated.
KRISTEN K
We chose Keoni as our wedding photographer based on his stellar reviews, reasonable price, and high quality photos. I found that a lot of Hawaii wedding photography was too expensive and/or too cheesy, but his photos looked authentic and impressive. I liked that his photos showed variety, which led me to believe he took care to adapt his photography to the place and people around him. He did not disappoint.