Planning your wedding can be daunting especially with everything that is going on. I always suggest having a wedding planner to help you out so your not stressed on the day of but if you don't have a wedding coordinator don't worry because I will do my best to help you on your day and keep you on track. Here are some general ideas for timelines, now keep in mind that every wedding and couple is different in what they think is important to cover but this is what most weddings that I have shot are like.
GETTING READY | 1.5-2 hours
I arrive to where the bride is getting read to capture those details (these are some of my favorite moments!) If you have added a second shooter to your package I will send them to where the groom is to capture those details. These photos include the finishing touches of hair and makeup and to document the bride getting into her wedding dress and the groomsmen making their final preparations.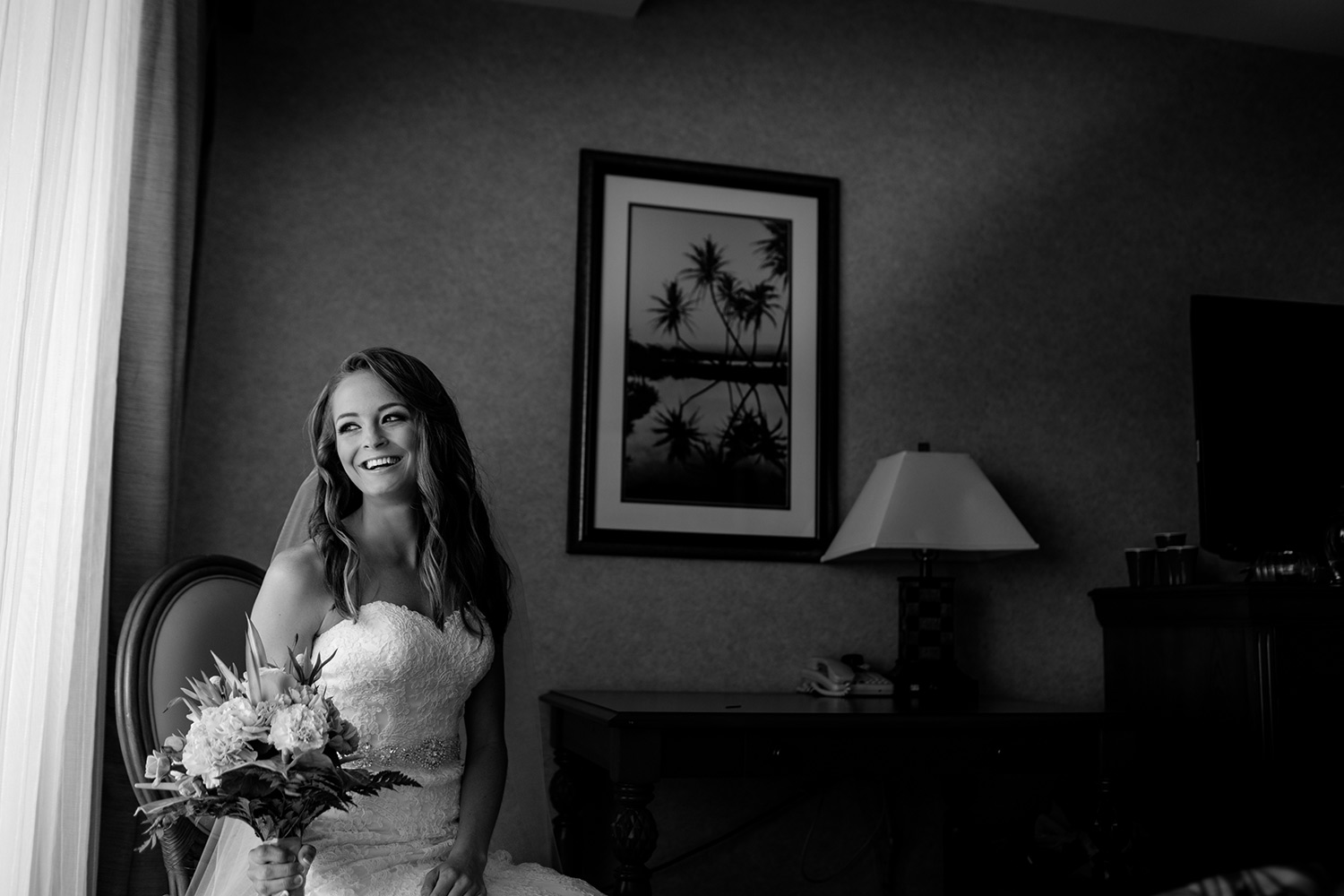 BEFORE THE CEREMONY | 15-30 minutes
I leave the preparations site to set out for the ceremony site. I will take a last look around and find where the light is coming from to best document the ceremony. At this time you should have a quick refreshment and take 15 minutes of quiet time with a friend, family member or each other if you are together before the ceremony.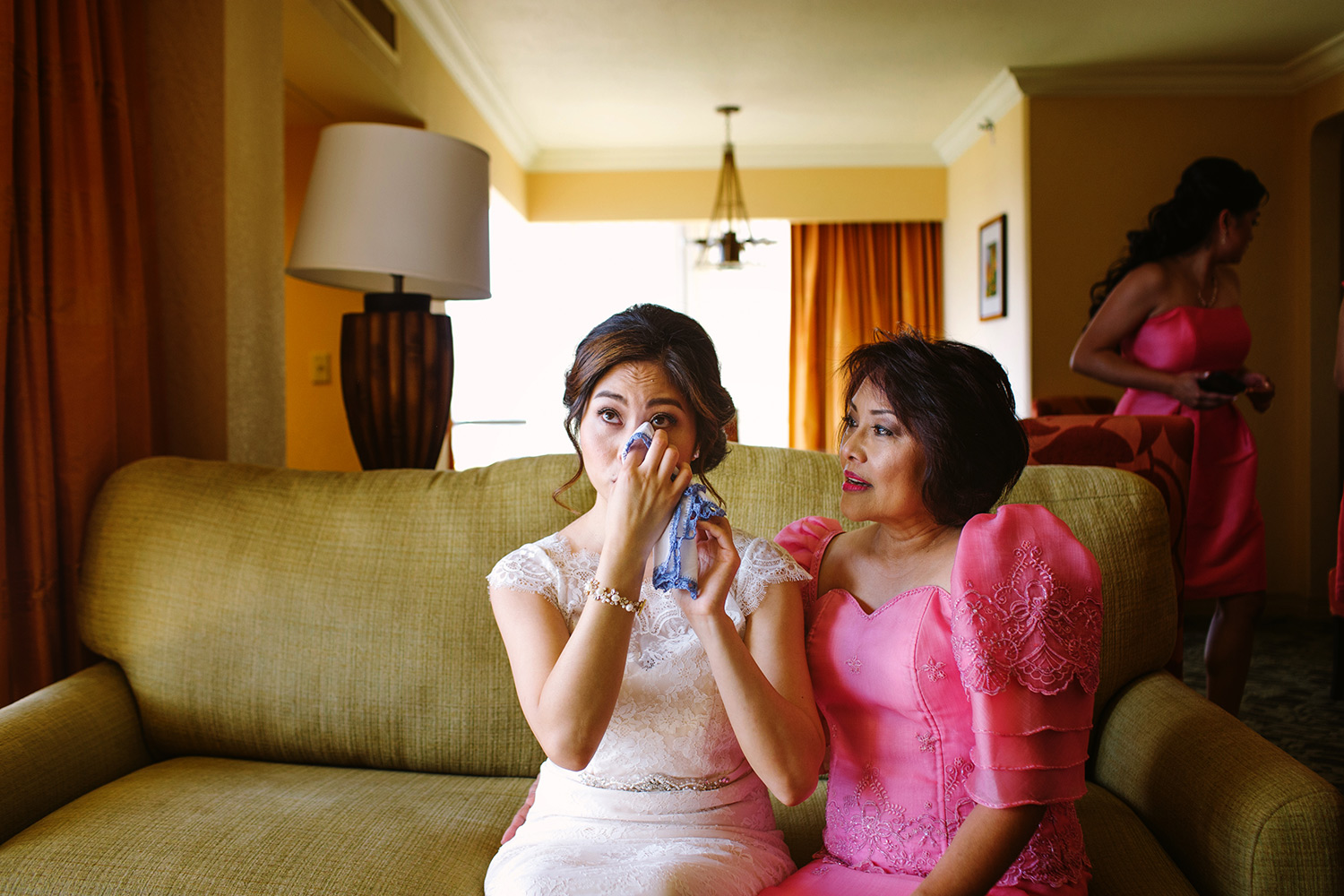 THE CEREMONY | 15 minutes – 1 hr
The length of each ceremony varies, so please ensure you talk to whomever is marrying you to get an idea of time length. Also please allow time after the ceremony to allow for guests to leave and they will all wan to pass by and hug you on their way out. Most weddings last 15-20 min but Catholic weddings can last up to a hr.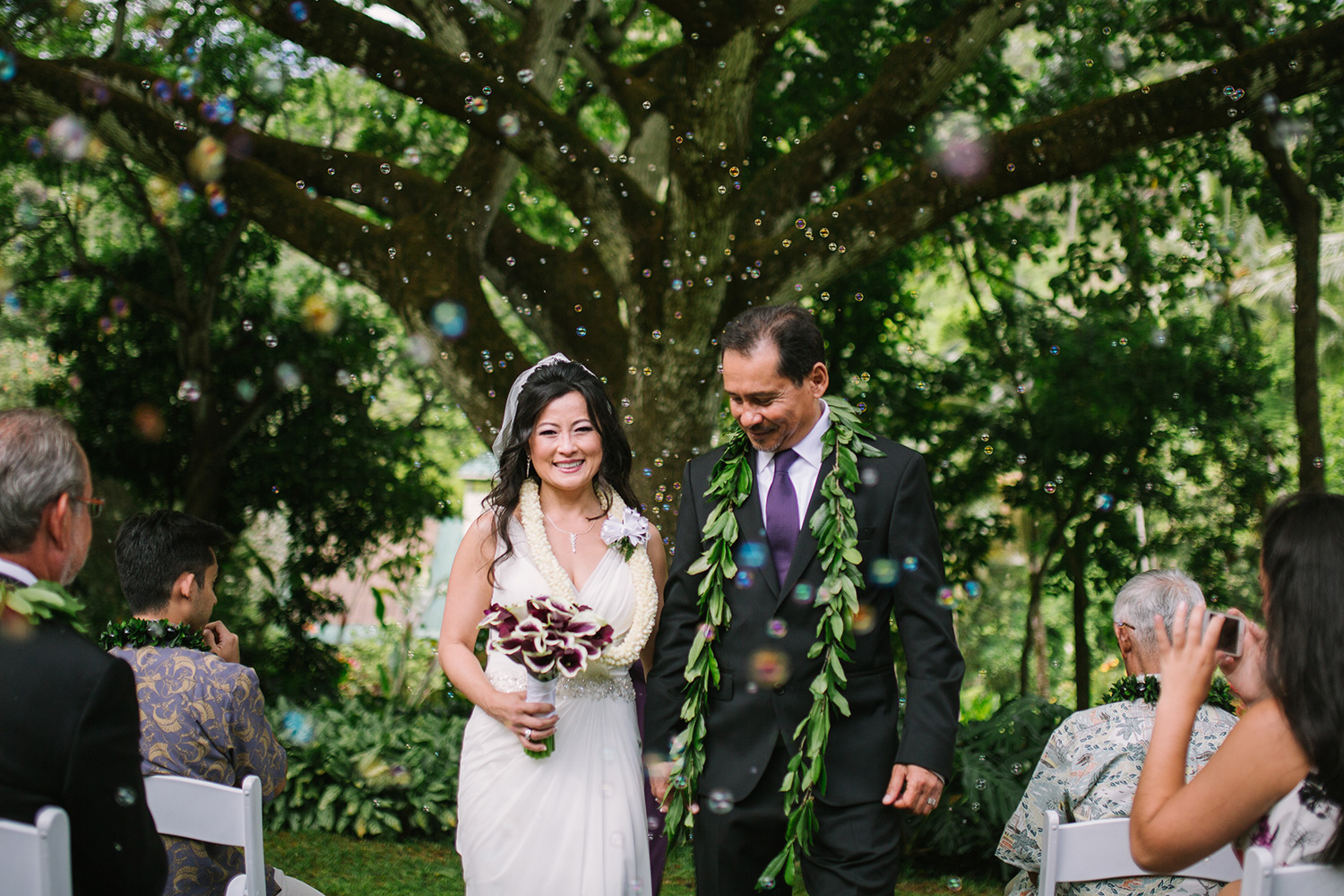 FAMILY FORMALS | 30-45min
We will do your family formal portrait with the shot list you provide me. It is great to have a family member or someone from the bridal party that may know your family to help me in wrangling them to get the shots you want. This time will vary depending on how big or small your family, or how fast or slow moving they can be. We will always try to finish family photos as fast as possible so we can get to the real fun ;P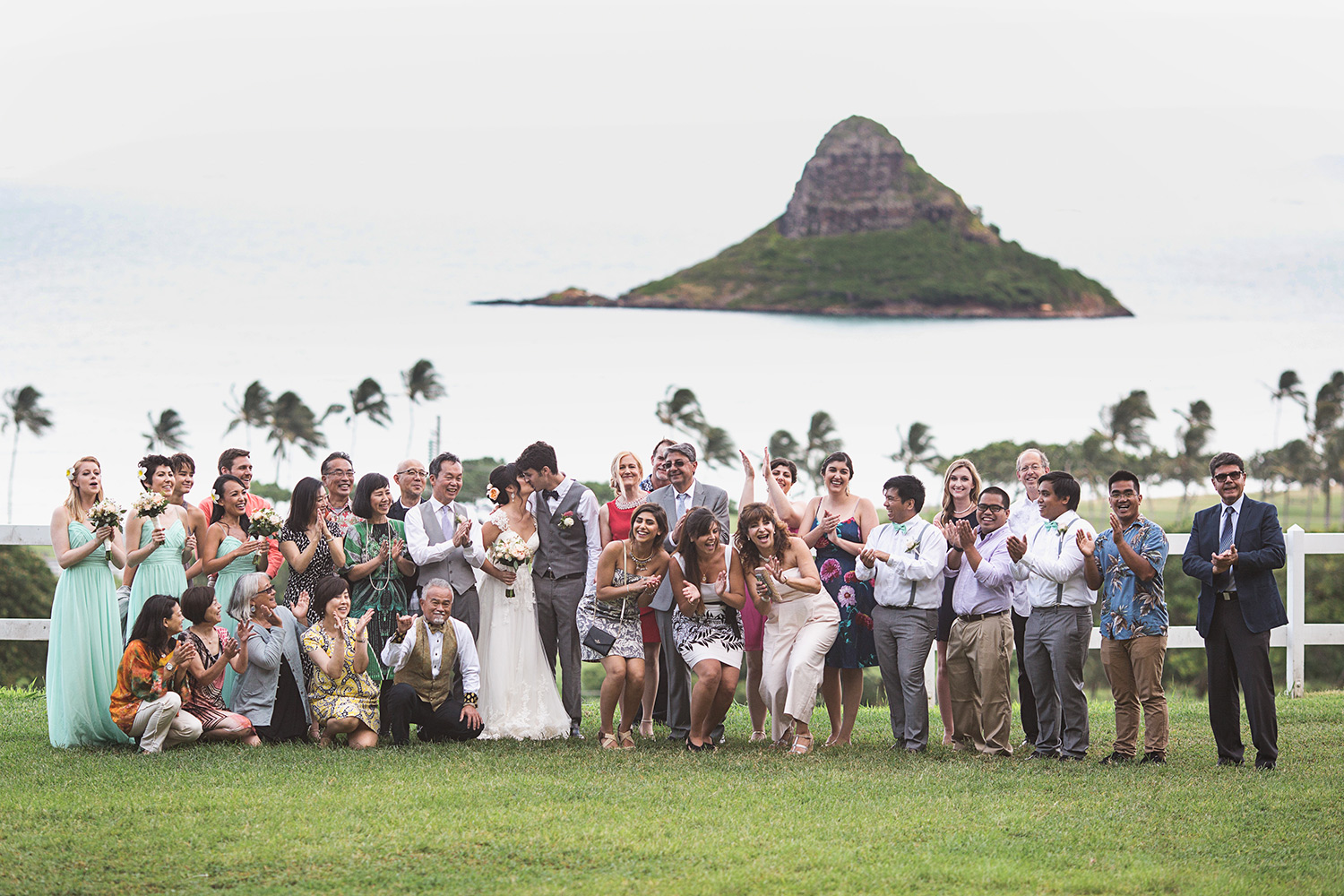 BRIDAL PORTRAITS | 30-1.5 hour
The bride and groom's portraits begin. I think this is fun and most of my couples have fun too, even those that hate taking photos. We will work in a variety of locations that we have agreed upon in advance and capture a wide range of poses. We will first work with your bridal party so that once they are done they are welcome to leave, allowing the newlyweds some quite time to enjoy your portrait session. The more time we have with you to take photos the more creative we can be.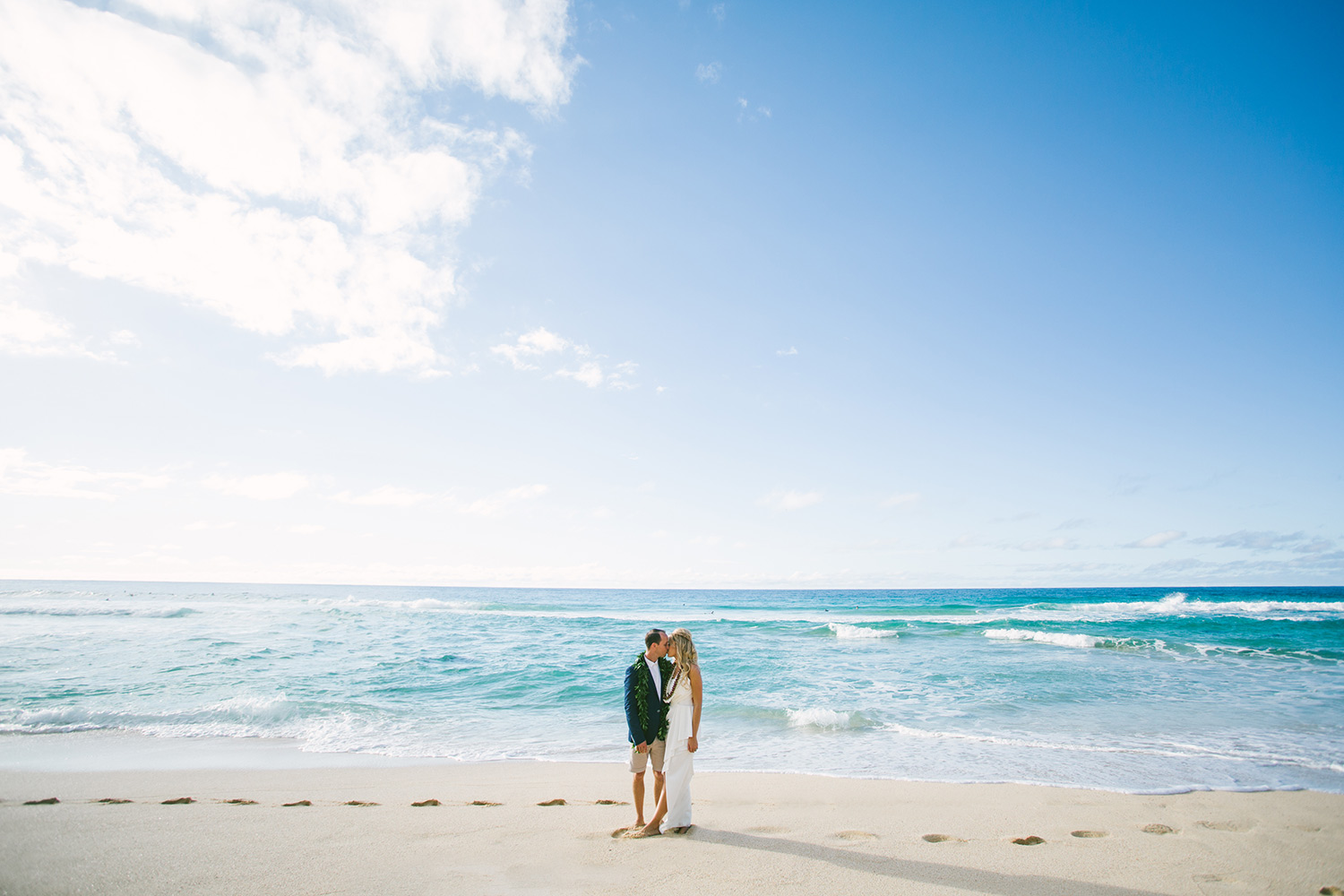 DETAILS | 30 minutes
People put so much love and effort into a wedding day, and even the simplest weddings have lovely details to capture that make up your wedding day story. I hope to enter the dining room before the guests arrive to photograph the cake and floral decor. Right before the guests arrive we will touch base with the catering manager or wedding coordinator to see if there were any last minute changes to the reception schedule. If you have added a second shooter to your package I will send them to capture the details as we shoot together.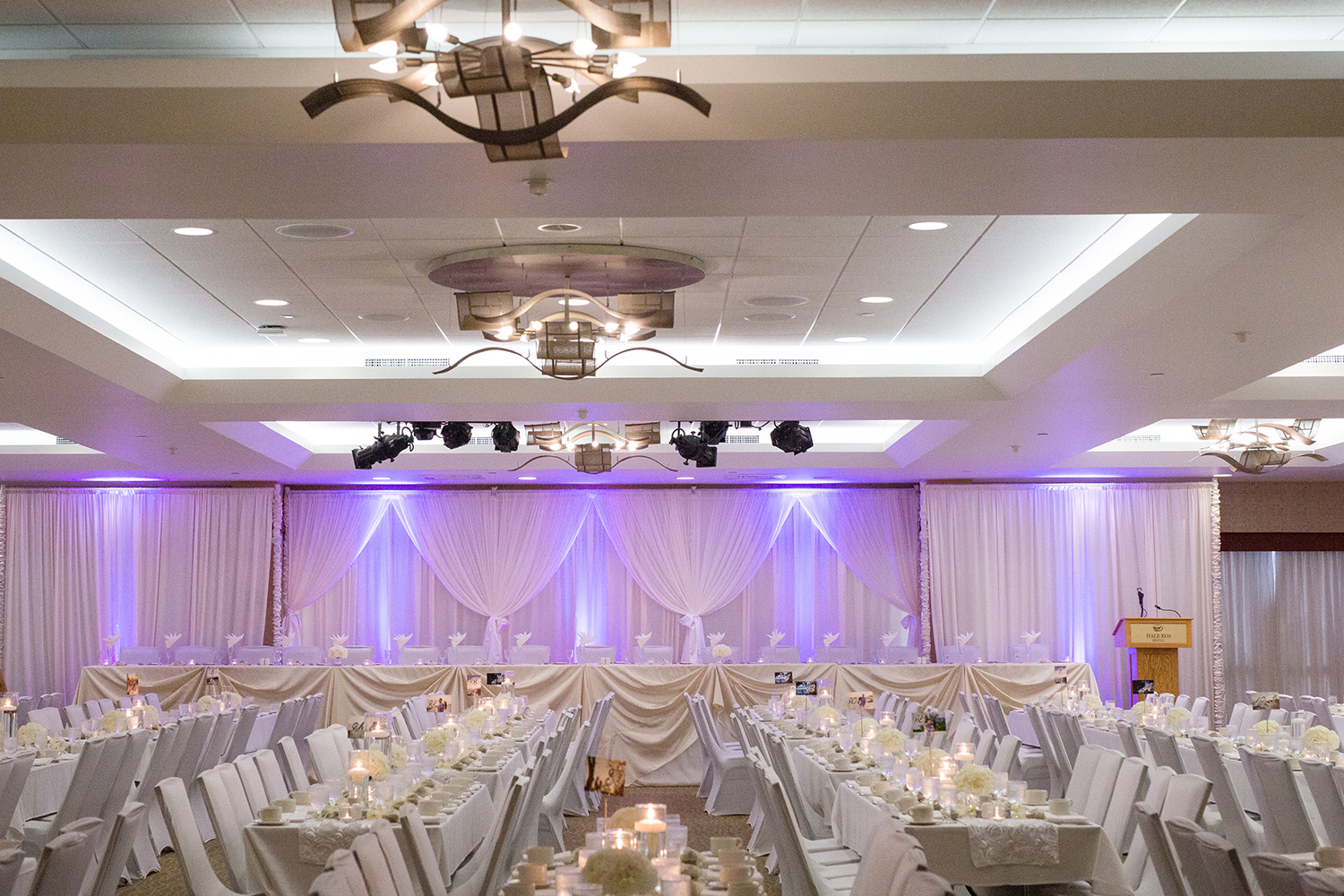 RECEPTION | 2-3+ hours
At this time we strictly document the reception candidly as it unfolds, including the first dances, toasts, dancing, and cake cutting. But don't worry; we are always available for any photo request you may have throughout the evening. Just ask!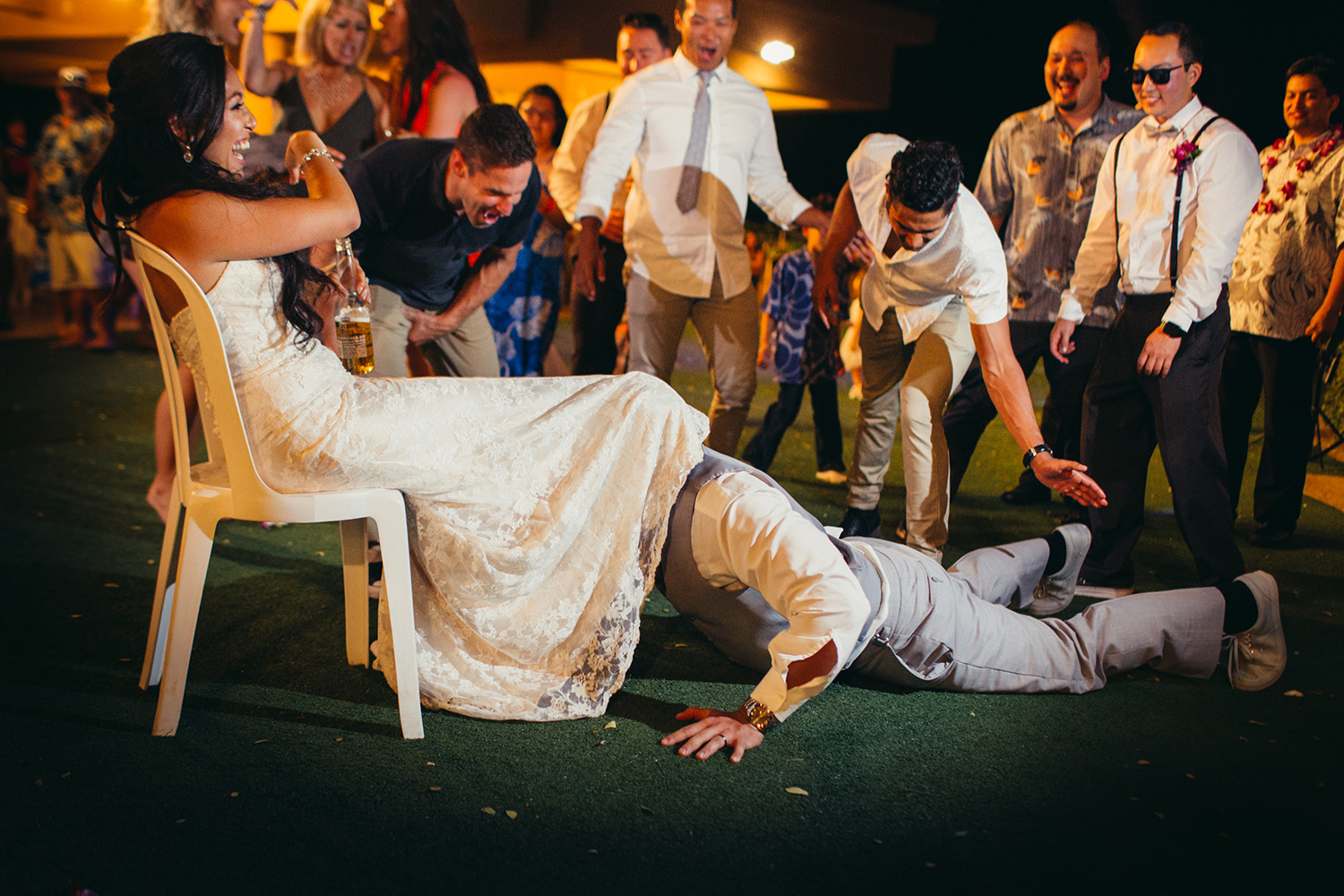 OPTING FOR A FIRST LOOK? Many people opt for a first look these days, if this is of interest to you we can chat more about what it might look like. Often this is what happens:
2.5 HOURS BEFORE THE CEREMONY
We arrange for a "first meeting" for the bride and groom where they see each other before the ceremony. Immediately after this we begin formal photographs with the entire wedding party.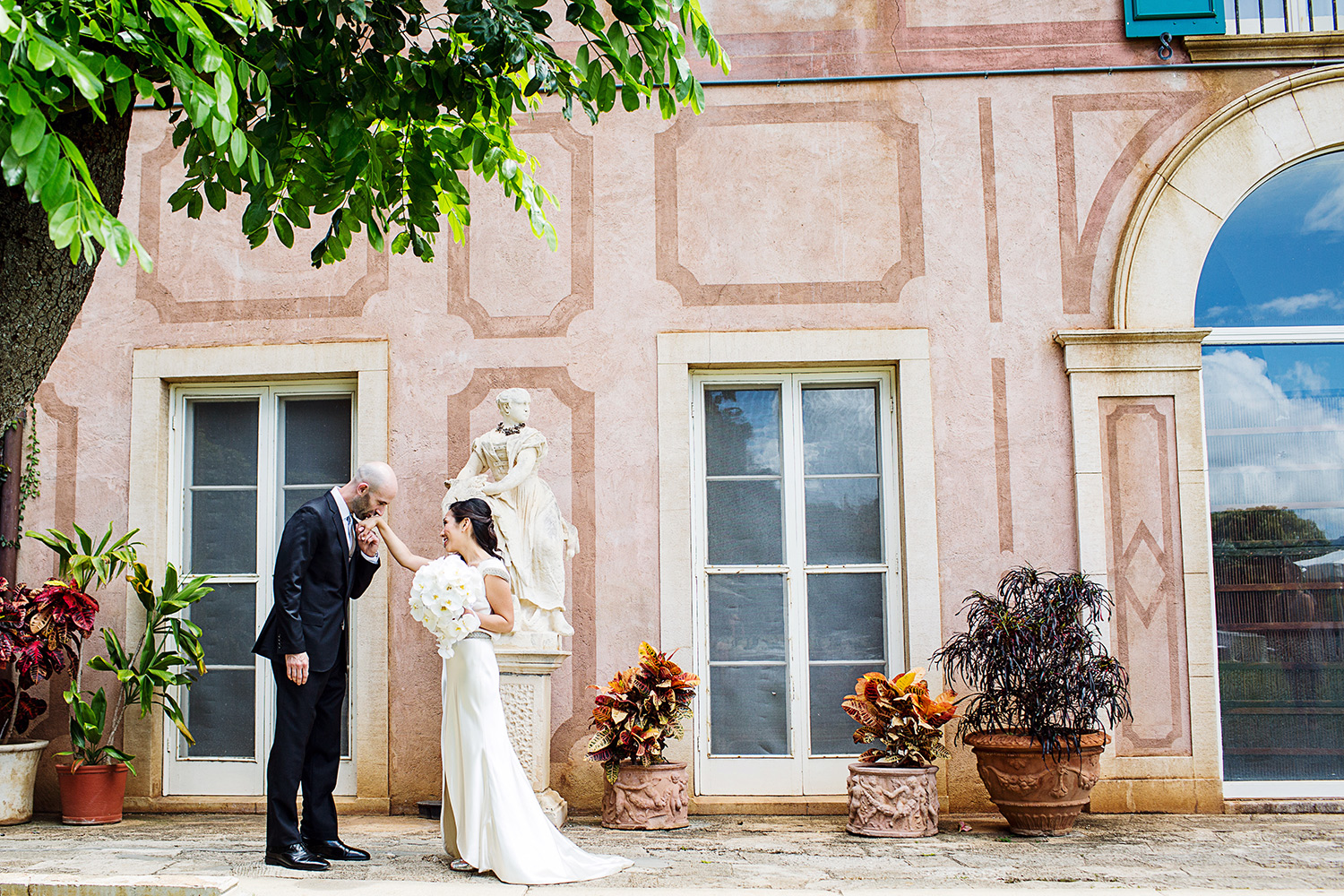 2-3 HOURS BEFORE THE CEREMONY
The bride and groom's portraits begin. Same as listed earlier, just done before the ceremony instead of after.
So many things are special about your wedding day. While they may seem like small details, the unassuming pillow your ring bearer carried might have been made from your Christening gown. Or those shoes with the delicate pearl buttons may have been your mother's. These are the smaller, sometimes unnoticed details that tell the story of your special day, that we document for you at Kpix Photography. Whether it's your bouquet or your shoe or your something blue, it's all a part of your distinct personality as a couple, sharing your yesterdays while you prepare for your many tomorrows.