A while ago I had the privilege of being featured on a T.V. show called Hot Hawaiian weddings. I was fortunate enough that I got to have such a down to earth couple like Tim and Carrie but then like a double rainbow I also got blessed to work with the HHW team. I've shot so many weddings that my pre wedding jitters are gone but I was up all night before this wedding because I absolutely HATE being in front of a camera (*hence being a photographer) but in the end it was a great experience and one of my favorite reception kisses came from this wedding.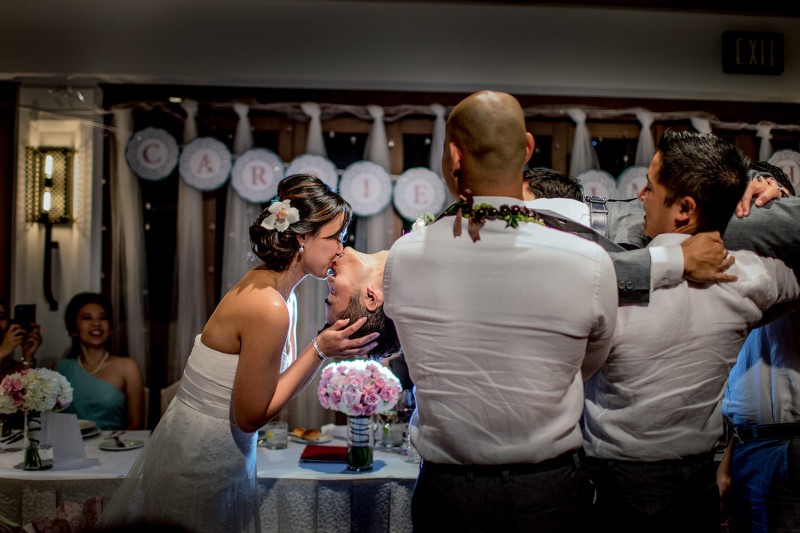 HHW is a great idea for couples that are having their wedding in Hawaii and want to get an idea of what it's like to have a wedding here. **Spoiler Alert** It's the greatest place to get married 😉
Check out this small edited clip of the day. To watch the full episode visit Hot Hawaiian Weddings!